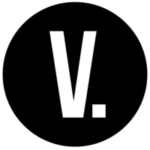 The Possibilities Are Vast
We are a local web design business based in Echuca Moama and love creating awesome, responsive websites that bring out the
sparkle in your business! We're competitive, offer great value websites and are easy to work with. It's that simple.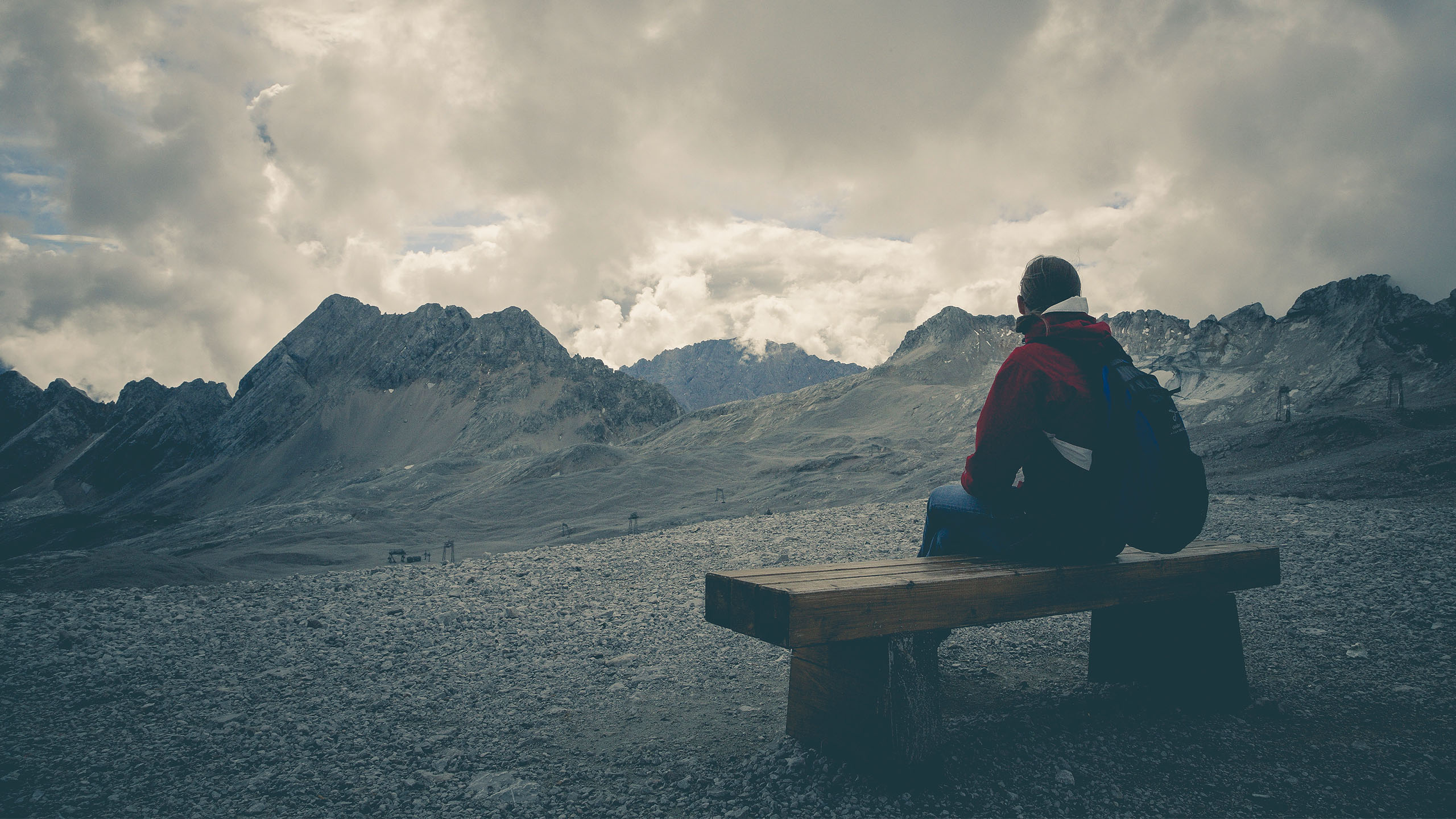 We visit you, get an understanding of what is unique about your business and offer free advise on your best web solution.

We're not happy unless you're happy. We explain "in plain language" what we offer and will never try and hard sell you and we deliver.

Our websites include heaps of extras that many other web businesses try to up sell. We believe our websites offer the best 'value for money' around.

Because we do everything in-house and build from the ground up we offer awesome designs created especially for your business.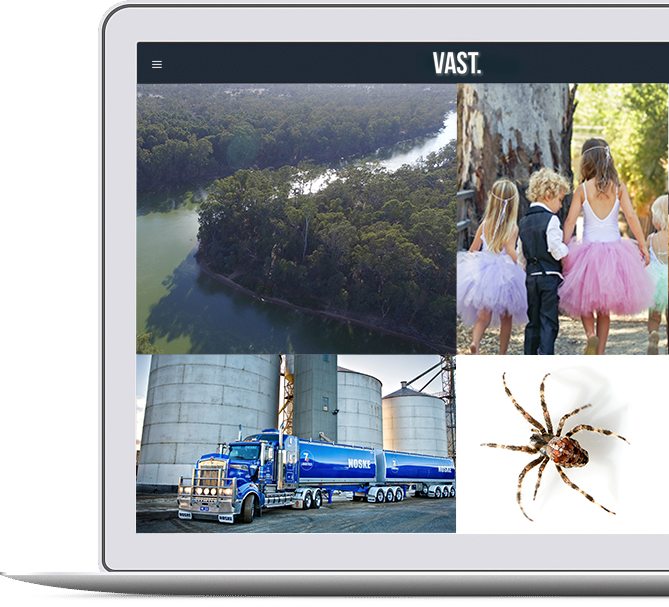 We showcase your
business to the world
We can also offer beautiful photography, articulate copy and unique responsive website design.
We put your business in the palm of every customers hand.
How responsive.

More people in Asia have a phone than own a toothbrush!

Over 90% of people have their phones in close proximity.

3 out of 5 searches on the net are via mobile devices.

More than 70% of mobile searches lead to action within an hour!

There are more than 20 million mobile phones in Australia

A mobile site builds credibility, makes your business seem more modern and relevant
Our websites are fully responsive and have more features included as standard.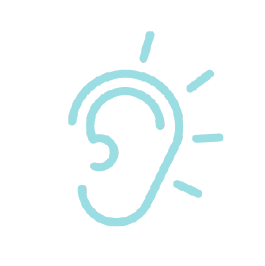 We get to know your business.
We need to find out what your business is all about and importantly the things that set you apart from the competition.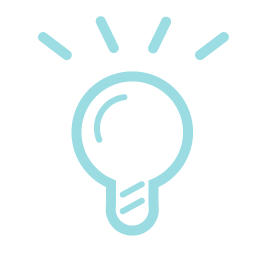 We create a concept just for you!
All our websites are built from the ground up and specially designed to suit your business.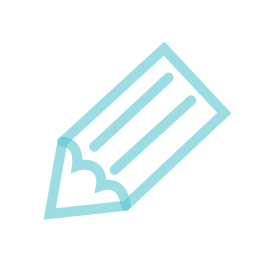 We design and create a responsive website that makes it easy for your customers to navigate.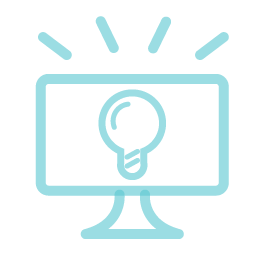 We co-ordinate all your content to ensure your website looks amazing. We have specialist copywriters and photographers ready to assist if you need any assistance.
We offer more without the stress.
We'll transfer your domain into your
own registrar account
or register your domain for you.
It's all part of our 'no stress' service.
We build in the essential SEO
items from day one.
We ensure Google and other search
engines can see your site!
It's simple. Our websites are built to work
as hard as you do!
Support and training with our CMS
for the first 6 Months

Vast Domains
Box 1197 Echuca Vic 3564  0439 399325
Call us and we will visit you and discuss the vast possibilities.
Echuca Moama's local web business!
Contact us to discuss your new website now!