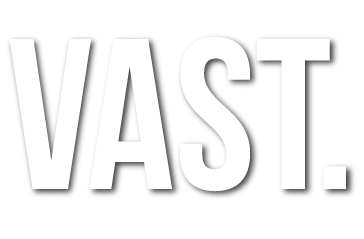 We're Building Another Vastly Better Website!
Friendly Service
At Vast or first priority is to offer friendly service. We love the web and want you to love it too!
Awesome Design
We love creating beautiful websites that bring out the best in your business.
Competitive Prices
Our website are competitively prices and include heaps of features that many others charge for.